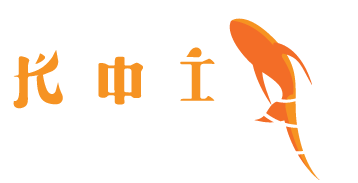 try koi for free and get special discount for new members
Fill in your details, to try for FREE
and get a Special Gift! 
Try Koi Martial Arts for FREE!
You will get much more at KOI MARTIAL ARTS
Every time I train in KOI Martial Arts, I feel great about my body. I really like the variety of equipment and fitness lessons the gym is offers
Feeling the vibe & Energy
Fill the form to get your FREE first class!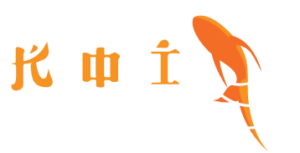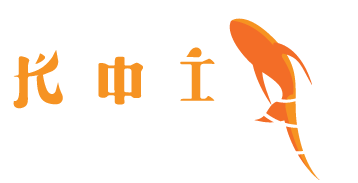 Gym and fitness club located in New York