GIVE YOUR TEEN THE SKILLS TO BECOMEA SUCCESSFUL ADULT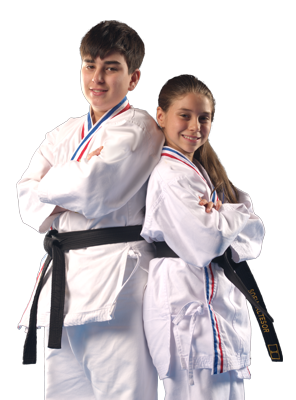 Today's generation of teens face challenges foreign to previous generations.
PARENTS, YOU'RE GOING TO LOVE IT WHEN YOU SEE HOW

THE KOI MARTIAL ARTS PROGRAM INCREASES YOUR TEEN'S FITNESS LEVEL, ACADEMIC FOCUS, AND ABILITY TO COMMUNICATE WELL
WITH PEERS AND ADULTS.
YOU WILL BECOME THEIR HERO AGAIN!
Koi Martial Arts welcomes teens of every ability and fitness level for some fun, fitness & great friendships. Teens will feel a sense of belonging as they learn in an encouraging and non-judgmental environment. They'll build confidence through positive reinforcement, becoming the influencer in their peer group and making friends with kids you approve of.
are on social media (& spend about 9 hours/day online)
is causing poor body image and 57% of teenage girls have engaged in unhealthy weight control behaviors
have suffered anxiety at some time in their lives
Equip them with the tools to succeed in the real world with kids martial arts. Our students regularly go on to join Ivy schools and become community leaders. The values they learn during their martial arts journey are the same as you teach at home and last a lifetime.
As parents and mentors,
it's critical to give them what they need,
not just what they want.
Don't join KOI Martial arts just to learn a set of skills, because any karate school can do that. If you want your children to learn to love discipline, while enjoying themselves at the same time, KOI Martial Arts is the place for you!
TEENS MARTIAL ARTS CLASSES EMPOWER STUDENTS BY:
KOI MARTIAL ARTS PLAN:
TO HELP YOU ACHIEVE YOUR GOALS.
Our curriculum teaches traditional martial arts in a modern fitness environment.
You will find yourself more focused and competitive in both your business life and personal life. You will perform better, feel better, and overall, be better. All you have to do is get started to start seeing the benefits! Stop doing the same mindless exercises at the gym and start working out with a purpose.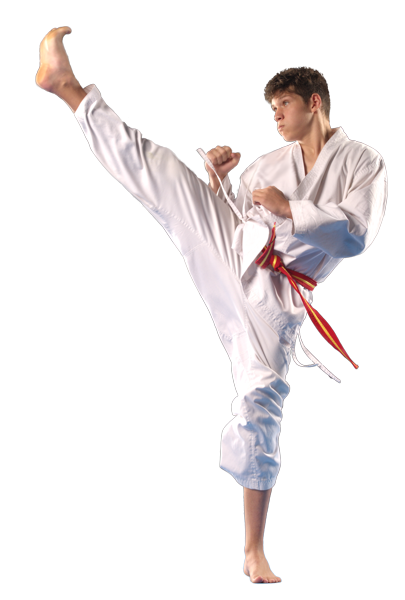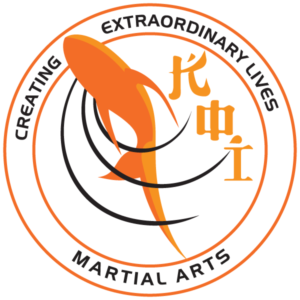 AT KOI MARTIAL ARTS, IT IS OUR MISSION TO HELP YOU RAISE A CONFIDENT,
FOCUSED LEADER WITH THE LIFE-TRANSFORMING EXPERIENCE THAT IS MARTIAL ARTS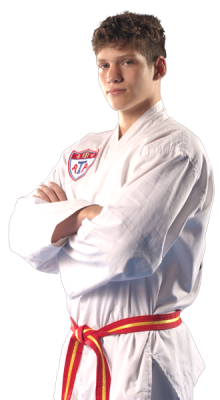 LEARN GOAL-SETTING SKILLS
Belt testing provides an excellent physical and mental exercise for adults to improve their goal-setting skills. Your self-esteem will continue to rise with each accomplishment, as you watch your hard work pay off.
IMPROVE FOCUS
AND SELF-CONTROL
Complex physical activities such as martial arts have proven to strengthen the brain's neural networks, helping adults improve their focus and reduce stress levels. This can be a great deterrent against depression and other mental health issues.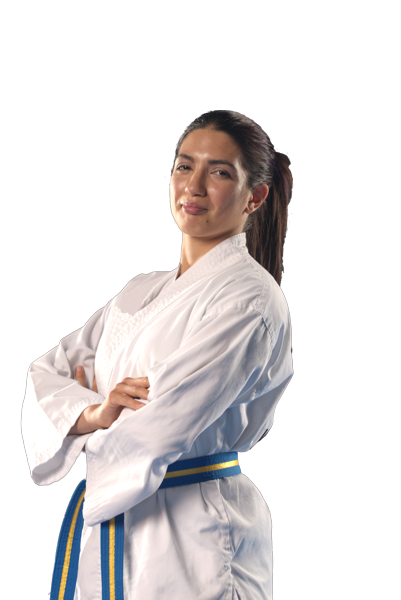 The excitement and sentiments you feel when sparring with a partner in front of your instructor and classmates are the same you feel when you are asked to give an important presentation at work, approach your boss for a promotion, or ask a potential partner on a date. Your confidence will reach new heights and you will realize you have what it takes to accomplish anything!