LIFE'S BIGGEST REGRETS AREN'T WHAT WE DID,
BUT RATHER THE THINGS WE COULD'VE DONE BUT NEVER TRIED.
Martial Arts is the perfect total-body exercise that benefits every age, fitness and ability level.
WHAT IF YOU COULD WORK OUT TWICE
A WEEK AND FEEL MORE MOTIVATED, HAVE MORE ENERGY, BE LESS STRESSED, AND DARE WE SAY IT …
START TO LOOK PRETTY GOOD?
Classes are fun, encouraging, challenging and so engaging, your brain won't have time to warn your body it's going to burn some major calories.
MANY KIDS ARE ATTENDING KOI MARTIAL ARTS IN CHARLOTTE, NC SO THEY DON'T BECOME A STATISTIC.
don't get the recommended amount of exercise
check their phones, on average, at least 80 times/ day
of American live a "healthy lifestyle"
ANXIETY AND DEPRESSION AFFECT NEARLY
Join the ultimate full body & mental workout
Don't be the person who is stuck in their comfort zone with no way out. Without a workout routine that you're committed to, you'll see your metabolic speed and cardiovascular health decline.
MUCH MORE THAN JUST KICKING AND PUNCHING
Martial arts for adults in Charlotte, NC is the perfect fit each and every student.
INCREASE YOUR FITNESS
Martial arts training helps to increase your overall fitness level and control your weight. The benefits of a cardio workout that builds muscle are invaluable.
INCREASE SELF-CONFIDENCE
Your self-confidence will grow as you achieve each skill and progress through the ranks. Plus you will bond with your fellow students.
FLEXIBLE SCHEDULE
Our martial arts training is designed to accommodate even the busiest schedule. Come in and find your perfect training time.
A FAMILY-FRIENDLY ENVIRONMENT WITH TOP-NOTCH INSTRUCTORS
Koi Martial Arts is invested in each and every one of our students. No matter if you are new to our school or a long-time member, you will enjoy our full attention and care.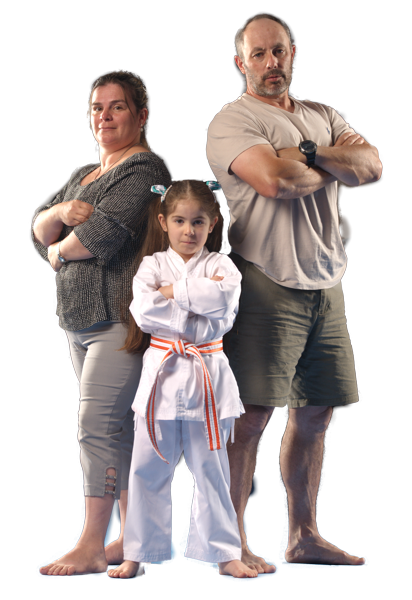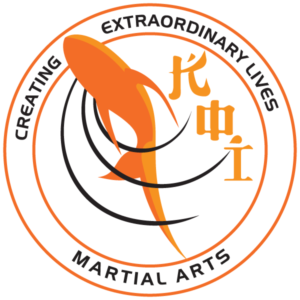 AT KOI MARTIAL ARTS, IT IS OUR MISSION TO HELP YOU RAISE A CONFIDENT,
FOCUSED LEADER WITH THE LIFE-TRANSFORMING EXPERIENCE THAT IS MARTIAL ARTS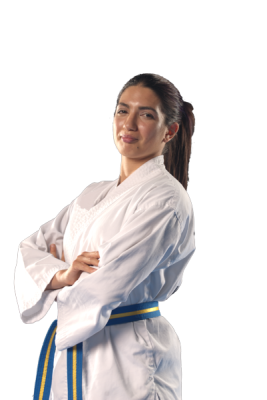 LEARN GOAL-SETTING SKILLS
Belt testing provides an excellent exercise for kids in learning how to set and achieve goals. Their self-esteem will continue to rise with each accomplishment as they watch their hard work pay off.
IMPROVE FOCUS
AND SELF-CONTROL
Complex physical activities such as martial arts have proven to strengthen the brain's neural networks, helping kids improve their focus and self-control. This can be especially beneficial for kids with ADD/ADHD.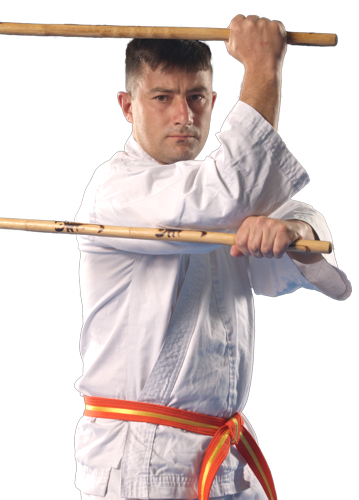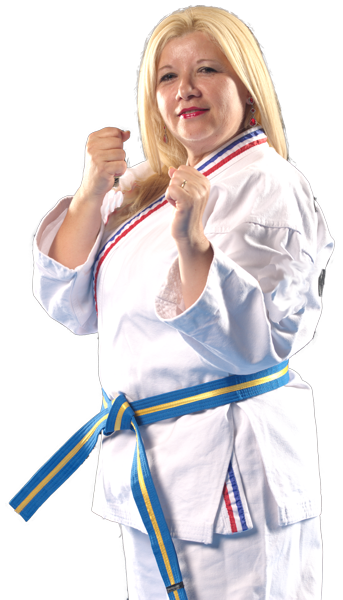 A STRONG SENSE OF RESPECT
The traditional nature of martial arts teaches kids respect in their classes, whether they are taking a bow or waiting patiently for the next set of instructions. This sense of respect also helps kids improve their grades, while improving their listening skills at home and in school.