HELPING PARENTS
RAISE CONFIDENT
LEADERS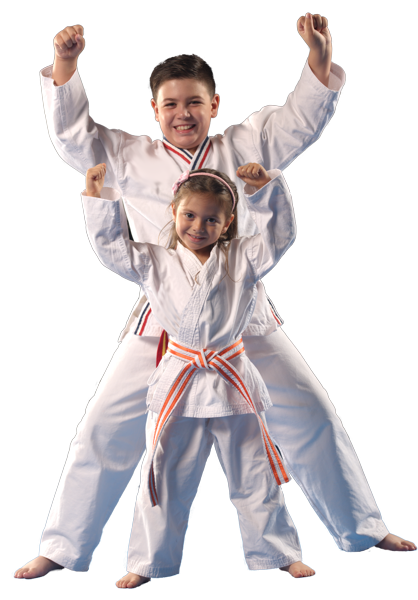 Parents know that more than ever, kids are addicted to technology.
At KOI Martial Arts our purpose is to make them addicted to discipline.
In fact … we make discipline FUN!
Girls and boys ages 7 through 12 increase confidence, respect, and friendships while getting physically fit and developing a positive self-image.
Our highly trained, certified instructors create high-energy and engaging classes by celebrating achievements, expecting hard work, and encouraging growth.
MANY KIDS ARE ATTENDING KOI MARTIAL ARTS IN CHARLOTTE, NC SO THEY DON'T BECOME A STATISTIC.
worry about their children's daily safety
have witnessed cyber-bullying
Equip them with the tools to succeed in the real world with kids martial arts. Our students regularly go on to join Ivy schools and become community leaders. The values they learn during their martial arts journey are the same as you teach at home and last a lifetime.
As parents and mentors,
it's critical to give them what they need,
not just what they want.
Don't join KOI Martial arts just to learn a set of skills, because any karate school can do that. If you want your children to learn to love discipline, while enjoying themselves at the same time, KOI Martial Arts is the place for you!
3 WAYS OURJUNIOR CLASSES HELP YOUR CHILD REACH THEIR POTENTIAL:
BUILD HEALTHY HABITS
Building healthy habits early on can help prevent obesity and diabetes later in life.
KOI MARTIAL ARTS IS YOUR PARTNER IN PARENTING
We teach the same values you teach at home, in a positive, safe & fun environment.
The foundation of the Pre-School Martial Arts curriculum is the education and development of life-skills such as positive mental attitude, high goal-setting, perseverance, self-control, and confidence.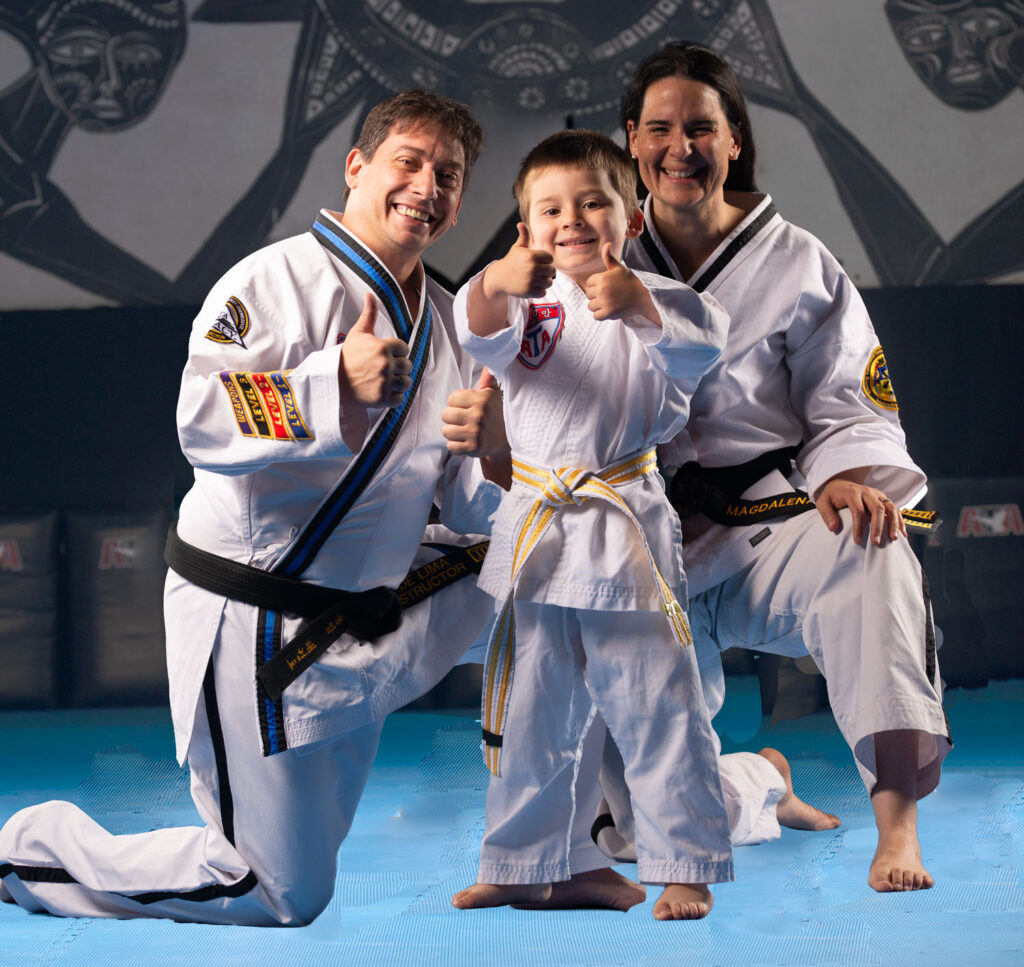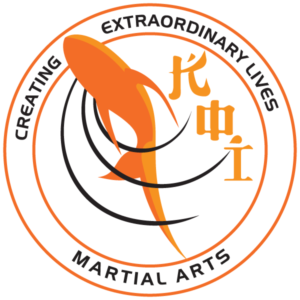 AT KOI MARTIAL ARTS, IT IS OUR MISSION TO HELP YOU RAISE A CONFIDENT,
FOCUSED LEADER WITH THE LIFE-TRANSFORMING EXPERIENCE THAT IS MARTIAL ARTS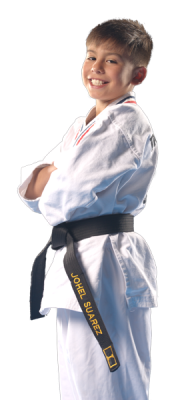 LEARN GOAL-SETTING SKILLS
Belt testing provides an excellent exercise for kids in learning how to set and achieve goals. Their self-esteem will continue to rise with each accomplishment as they watch their hard work pay off.
IMPROVE FOCUS
AND SELF-CONTROL
Complex physical activities such as martial arts have proven to strengthen the brain's neural networks, helping kids improve their focus and self-control. This can be especially beneficial for kids with ADD/ADHD.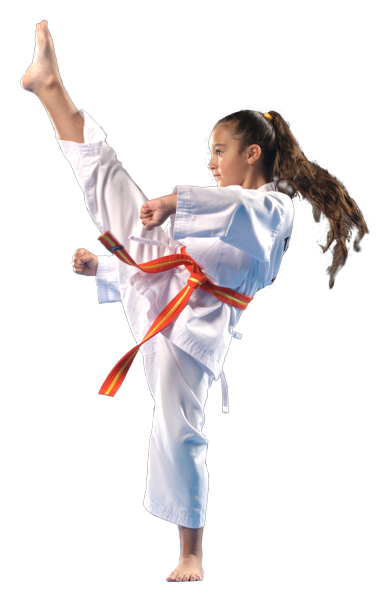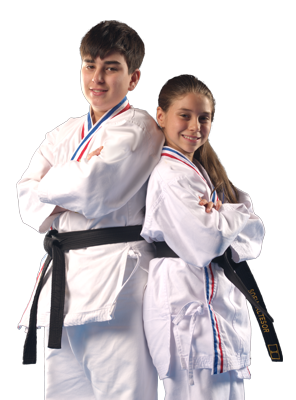 A STRONG SENSE OF RESPECT
The traditional nature of martial arts teaches kids respect in their classes, whether they are taking a bow or waiting patiently for the next set of instructions. This sense of respect also helps kids improve their grades, while improving their listening skills at home and in school.