Anyone Can Begin
Martial Arts.
Any Age, Any Fitness Level.
Give Your Kids the
Lifelong Gifts of Personal Success, Confidence, Discipline and Self-Defense
...While Making Sure They Have a TON of Fun
Reach your full potential
with Koir Martial Arts
Crush your fitness goals while learning how to protect yourself
Enter Your Contact Information to Get Started!
BUILD CHARACTER AND LEADERSHIP QUALITIES
Martial arts classes benefit growing children far beyond the Martial Arts school and in many real-world scenarios. Our structured classes are meant to help develop coordination, physical fitness, mental strength, as well as gain valuable social skills. Through positive reinforcement, we can bring out the best in your children to help them succeed in life.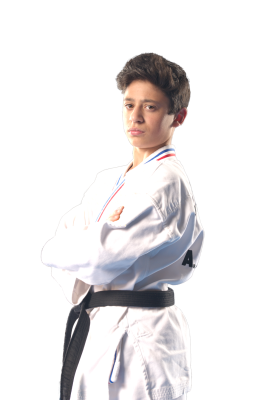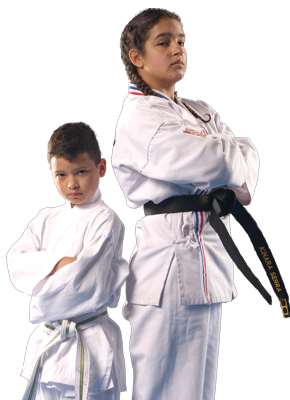 IMPROVE FLEXIBILITY, BALANCE, AND STRENGTH
GET FIT WHILE LEARNING MARTIAL ARTS
Learn self-defense, build confidence, and get in the best shape of your lives! Martial arts has tons of physical, mental and social benefits, suitable for anyone and everyone. Become part of something positive and learn new skills. It's easy to get started—Enroll in martial arts classes today!
Enter Your Contact Information to Get Started!